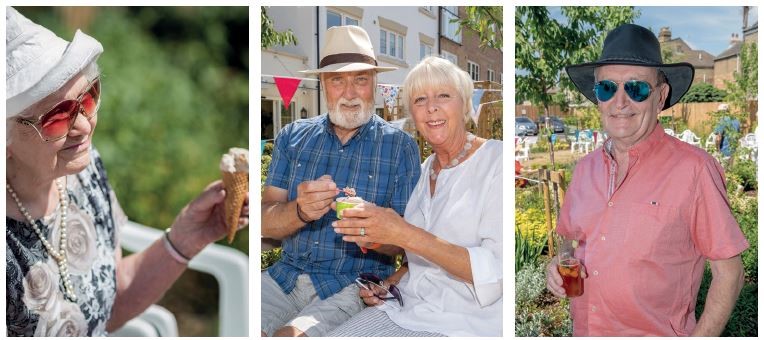 Our annual Summer Party
with compliments from Churchill
Enjoy live music, ice cream and Pimm's or Fizz.
Friday 13th August, 12:30 - 2pm or 2:30 - 4pm at Dutton Lodge, Penrith.
Brighter days are finally here so let's come together and celebrate the Best of British. One thing the pandemic has taught us is how important companionship is, so you'll get to meet some of lovely Owners and really get a feel for the lifestyle you could be enjoying Churchill
Celebrate with Churchill Retirement Living come rain or shine!
If we're unlucky with the weather, we'll carry on in the Owners' Lounge.
Numbers are limited so call us on 01768 216160 to book your place!